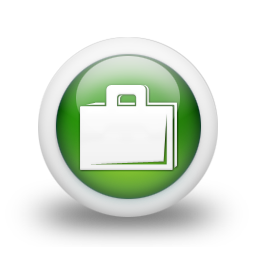 Titanium Laboratories, Inc. is looking for EXPERIENCED SALES PROFESSIONALS to join our sales force.  We have openings for PART TIME and FULL TIME.  Hours are flexible as well as the ability to telecommute.
 Required Qualifications:
3+ years of B2B sales or related business experience
Existing contacts in one or more of the following industries:

Building Management
Hotels
Hospitals & Nursing Homes
Industrial
Restaurants
Preferred Qualifications:
Working knowledge of the pest control industry.
Compensation for this position to commence as 100% uncapped commission.  Our generous commission schedule allows you to create an unlimited income potential in a recession-proof business.  Only serious applicants, please.
Sales Professional Application Form

(Currently all sales positions are filled. Please check back soon!)
Keywords:  pest control sales, pest control sales representative, sales professional, pest sales professional, pest control sales professional, independent sales professional, pest control sales associate, sales associate, pest sales associate, b2b pest sales, pest control sales job