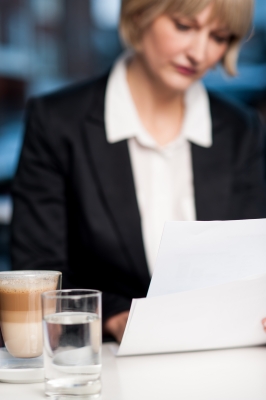 "Does insurance cover mold?" I ran across this article today which addresses a question I hear from our clients often.
"Does my homeowners insurance cover mold testing and/or mold removal?"
Are Mold Exclusions Growing in the Darkness?
To summarize, this is a question that your mold company cannot definitively answer for you.  Each homeowners' insurance policy is unique.  We recommend that you ask your insurance agent or read over your policy to understand if your insurance covers mold.  An important detail to look for in your policy documents is a "mold exclusion".  Many homeowners' insurance cover mold however the policies limit mold coverage.  Prior to moving forward with any large mold removal projects you will want to completely understand if your insurance covers mold and what the limits may be on your particular policy.
About Titanium Laboratories:  We provide mold testing, mold removal and certified mold inspection services throughout the NY metropolitan area, including Northern NJ and Central NJ.  Contact us today for a free mold consultation at 1-877-7 TITANIUM.  (1-877-784-8264.)
Free Mold and Pest Control Consultation
Yesteryear's Service. Tomorrow's Technology. Call Titanium Today!
1 877 7 TITANIUM

---