Go Paperless and Help Protect our Environment.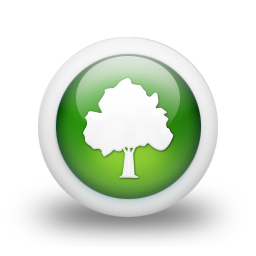 At Titanium Laboratories, we are committed to protecting our environment.  In addition to providing safe and effective pest control and environmental solutions, we offer paperless options to all of our customers.
Why Should You Go Paperless?
Help Protect our Earth
By choosing to go paperless, you are doing your part to help protect our environment.  You will help save water, trees, and reduce the amount of cancer-causing toxins that are released into our environment from paper manufacturing.
Less Clutter = A More Organized Life
Paperwork can mount up into piles and piles on our desks and tabletops, creating clutter in our homes and offices.  By choosing paperless options, you can always keep an electronic copy of a statement or bill on your computer.  This makes finding an invoice or statement so much easier to find, and helps you keep your business and your home environment more organized.  By being organized, you will save time in searching for documents and cleaning up clutter from stacks of paper.
Why wait?  Go green today with Titanium Laboratories!  Simply fill out the form below and we'll switch you over to paperless right away.  It's free and you can always change your mind at any time.
---
Paperless Billing Request

Yesteryear's Service. Tomorrow's Technology. Call Titanium Today!
1 877 7 TITANIUM