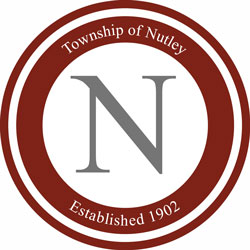 Titanium Laboratories, Inc., a Nutley NJ local pest control provider – serving the Nutley community with pride since 2001. We are fully licensed, insured, and offer a 100% satisfaction guarantee. Our BBB rating is A+ and we consistently receive 5-star reviews from our customers.
Pest Control Nutley – Go Local!
By choosing a local pest control professional, you will save time and money. Because Titanium Laboratories, Inc. is based in Nutley NJ, you will benefit from lower pricing due to less windshield time and fuel costs. Also, we offer greater scheduling flexibility for pest control in Nutley. Have an emergency? Call us. We're right around the corner and can respond to your pest control emergency fast.
And, when you choose Titanium Laboratories, Inc. for your Pest Control, Nutley, you support our whole community.
Pest Control Nutley NJ – for all of your pest control needs
Residential Pest Control Nutley NJ:
Commercial Pest Control Nutley NJ:
Our pest control customers in Nutley are treated like royalty. Whether you need simple pest control maintenance, or someone to tackle a major pest infestation, we can help. Contact us for a free estimate today!
Yesteryear's Service. Tomorrow's Technology. Call Titanium Today!
1 877 7 TITANIUM