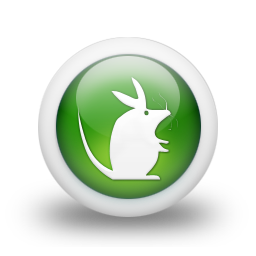 Rodent Control.
Guaranteed.
Titanium Laboratories is proud to announce our rodent pest control success rate is measured at 99.9% for residents throughout NY, NJ, and NYC.  Following the initial rodent control treatment, the rodent populations is drastically reduced.  How does Titanium Laboratories achieve such a great success rate in getting rid of rodents?  Through the use of advanced techniques, we lacerate the rodent lifecycle.  Our knowledgeable pest control professional will identify the rodent, and immediately employ rodent control techniques that are proven to work.  Our rodent control program for residents covers all types of rodents, including house mouse pest control, mice control, and rat control.
Titanium Laboratories Rodent Control Programs:
The Rodent and Your Health
Rodents are known carriers of human disease, having been attributed as host animals to countless plagues and disease.  Rats and mice also carry parasites which cause diseases such as Plague, Typhus, Leptospirous, Rat Bite Fever, Rabies, and the well-known Hantavirus.  Their droppings are a major indoor allergen that particularly targets children who may suffer from asthma.
Rats & Mice Cause Severe Property Damage to your Home
Aside from presenting health risks by polluting your stored food with unsanitary germs and bacteria, rodents may cause notable damage to your home.  Because they are omnivorous, (they eat nearly everything), and they have continuously growing teeth throughout their lifetime, they will chomp down on whatever nearby object or material is nearby, from wallboard, wood, furniture, and many other home materials in order to wear down their teeth.  They will also gather soft materials, such as your home insulation, for nesting purposes, creating potential havoc to your home.
House Mouse Pest Control

Perhaps the most common need for rodent control in local neighborhoods served by Titanium Laboratories, is the common house mouse pest control service.  The house mouse formal name is "mus domesticus".  Its ears are rather large in proportion to the rest of its body, and the house mouse has a pointed snout.  With a weight of approximately 3/4 to 1 ounce, the house mouse is a rather small creature that measures 6 to 7 inches in length from the tip of its nose to the end of its tail.  The house mouse is typically covered in silky dust grey fur or greyish-brown fur.
The house mouse should be removed quickly due to its prolific reproduction, causing a harsh infestation nearly overnight.  When there is one mouse, there are likely many more!  Titanium Laboratories will evaluate the presence of mice and provide effective mouse control methods for your home.
Residential Rat Control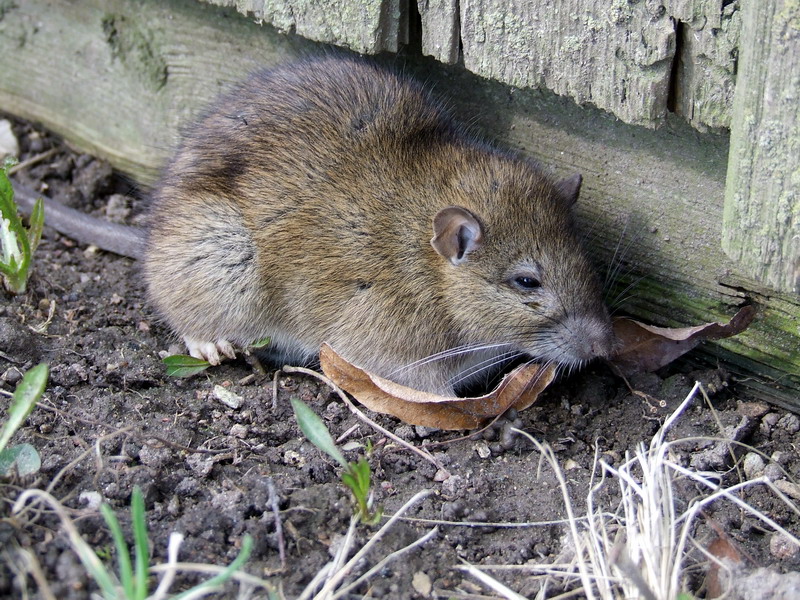 One of the most common rats in neighborhoods throughout NJ, NY, and NYC is the "Norway Rat", (Rattus Norvegicus).  The Norway Rat's ears are relatively small in comparison with its body size, and a blunt snout.  Weighing in at approximately 10 to 18 ounces, the Norway Rat adult size reaches between 12 & 18 inches in length from the tip of its nose to the end of its tail.  The Norway rat is usually seen with red-brown or grey-brown fur.
Rats should be removed immediately from your home or your property due to the many health risks they present.  Titanium Laboratories can provide effective rodent control to your property, including rat control, for all species of rats including the Norway Rat, and the Roof Rat (Black Rat / Ship Rat).
Titanium Laboratories, Your Neighborhood Rodent Control Specialists
Check out our customer ratings to find out why our customers give us high marks for our pest control services, including rodent control.  Do you think you may need a mouse pest control or rat control professional?  Contact Titanium Laboratories today to find out how our Rodent Removal Program can help you remove rodents including mice and rats from your home.
Yesteryear's Service. Tomorrow's Technology. Call Titanium Today!
1 877 7 TITANIUM

---
Commercial Rodent Control | Residential Rodent Control | Rodent Pest Control
House Mouse Pest Control | Mice Control | Rat Control